For ICSE students who wish to appear for Standard XI (ISC), the portal is available for online form filling from 03.00 p.m. on Tuesday, the 7th of May, 2019 to 6.00 p.m. on Saturday, the 18th of May, 2019.


St. Mary's School, Pune- 1
ADMISSION PROCEDURE FOR Standard XI - JUNE 2019
Please read below admission process in detail.
1

ELIGIBILITY

Candidates should have passed Standard X from any recognized board.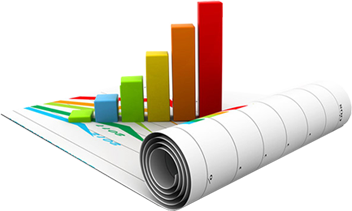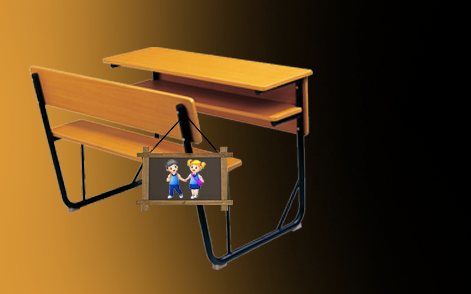 2

NUMBER OF SEATS AVAILABLE

Limited
3

How to apply

Application Form must be filled on-line. Please read the procedure given below and click on I Agree to get the On-line Application Form.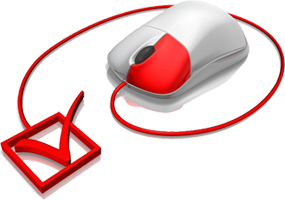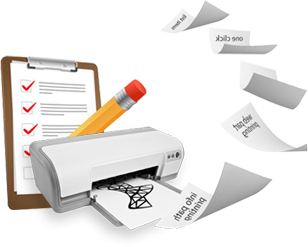 4

PROCEDURE

You are requested to fill and submit the application form online. Please use Google Chrome or Mozilla Firefox for accessing the form.

Read More...
5

Dates for filling Application Form online
29/03/19 - 20/04/19, link will be active from 10.00 a.m. on the first day to 6.00 p.m. on the last day.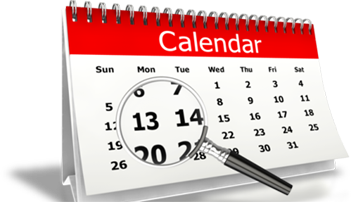 Since the students studying in Standard XI have already been registered for ISC - Standard XII Examination to be held in March 2020, there will be no new admissions for Standard XII in June 2019.