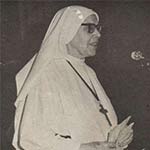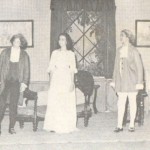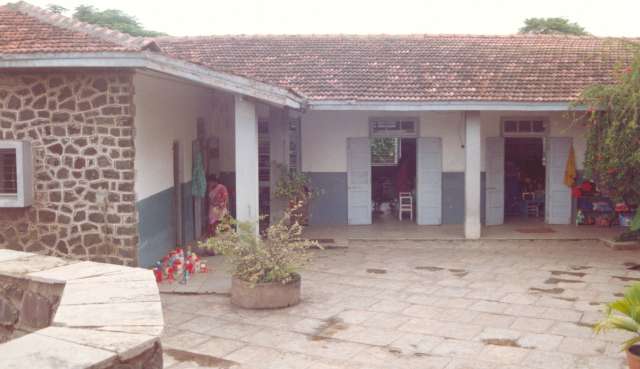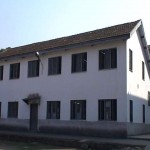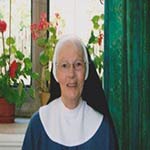 Sister Mary Frideswide presides over the Centenary Celebrations.

"She Stoops to Conquer" is staged.

The Nursery Building and the Cookery Block are inaugurated. In 1969, the Reverend Mother General- Mother Barbara Charis decided to separate the posts of Sister Superior and Principal- until then they had always been one.

On 20th December 1969, Sister Mary Columba was blessed as Sister Superior and *Sister Valeria was appointed Principal.In February 1971, Sister Christine Yeshoda became Acting Principal and took over from Sister Valeria while Sister Mary Columba continued as Sister Superior.