GIRLS' SECTION - STANDARD ONE
Standard One - Girls' Section Admissions for the Academic Year 2024-25
St. Mary's School is an Anglo-Indian Private Unaided Minority School with a strong ethos for providing value based education.
Please read below admission process in detail.
1

ELIGIBILITY

In order to be eligible, your child should have completed 6 years of age to qualify for entry to Standard-I for Girls.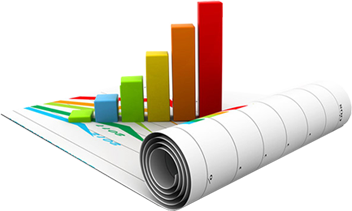 2

NUMBER OF SEATS AVAILABLE

Seats - 40
(Girls- 40)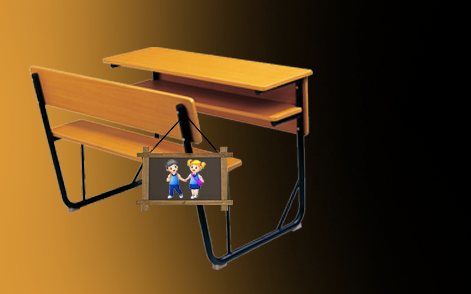 3

HOW TO APPLY

Application Forms must be filled online.  Please read the procedure and other details given below and click on  I Agree  to get the online Application Form.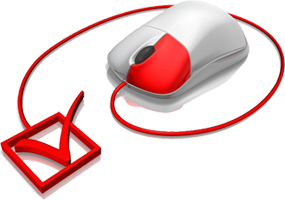 4

PROCEDURE

You are requested to fill and submit the application form online. Please use browsers Google Chrome or Mozilla Firefox for accessing the form.

Read More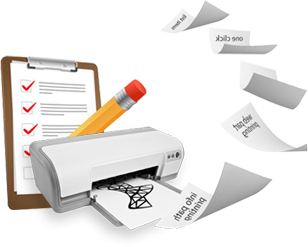 5

DATES FOR FILLING APPLICATION FORM ON-LINE

11th December 2023 to 15th December 2023 - link will be active from 10.00 a.m. on the first day to 6.00 p.m. on the last day.